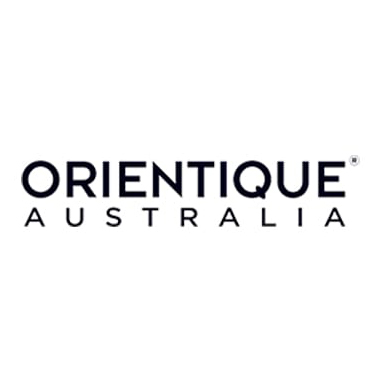 Dresses, Tops, Jackets, Tunics and Pants
Founded in 1976, Australia's leading cotton label Orientique, is a fashion label synonymous with exclusive artistic prints, beautiful natural fabric and high quality. Orientique specializes in natural fabrics. Our "plant to garment" philosophy means that the cotton, linen and rayon used in all our garments has been carefully selected from some of the world's finest mills and woven specifically for the Orientique production.
Full line of sportswear, knitwear and jackets/coats
Made in Canada fashion for everyday wear in wonderful plaids, prints and bamboo! Ultimate dressing is always about attitude – there is no better attitude projected than when you are comfortable and confident. Be You, Be Strong, Be Pure.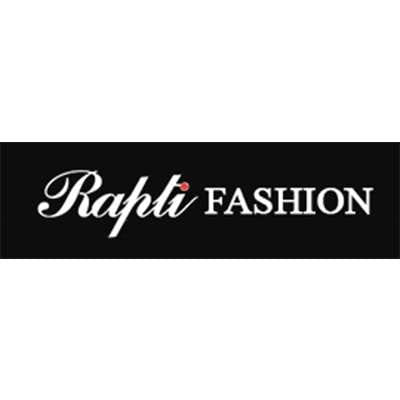 Rapti is the one stop destination for the world's best and largest collection of shawls and scarves. We present an exquisite range of fabrics, designs, patterns & techniques. A combination of style and elegance is available in all designs and colors. A blend of tradition, imagination and trends, the collection is the legacy years of working with textures and trends. We offer warmth and sophistication with a distinctive, artistic and elegant collection.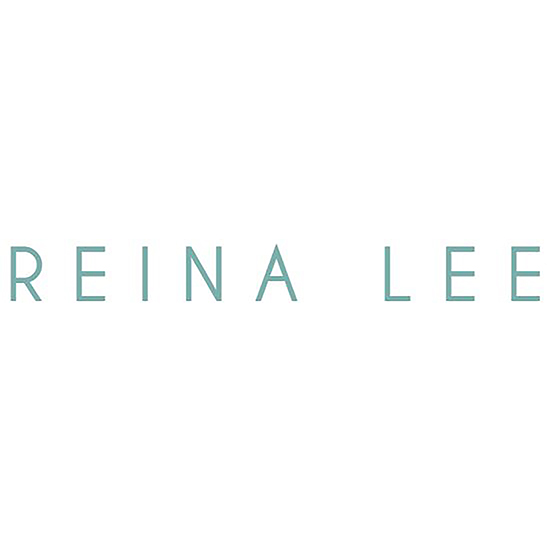 Dresses, Tops, Pants, Skirts and Jackets Made in America Comfort Wear! Styles include crinkle knit, Tencel, Poplin and parachute fabrics. Available in missy and plus sizes. Customers are saying this is the replacement for Comfy USA! Beautiful feel and quality craftsmanship makes this brand the most sought after in the market!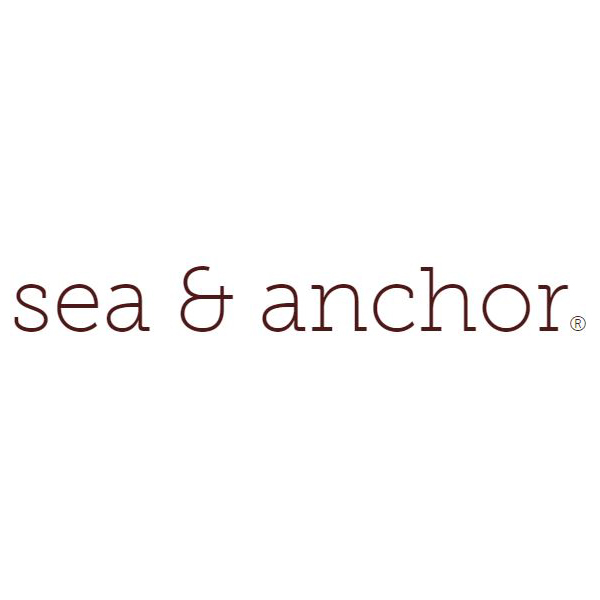 Dresses, Tops, Tunics, Pants and Jackets
Proudly Made in USA designed for comfort worn for style. Great for travel.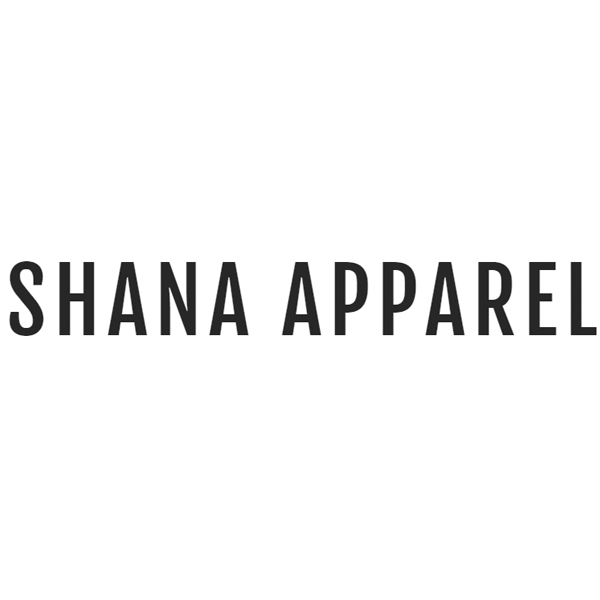 Designer styles – tops, pants, dresses, tunics
Shana Apparel was established in 2015 and creates beautiful, flowing, lightweight art wear for women. A portion of all sales is given to Himalayan Hands, a non profit organization dedicated to helping children and their families in Nepal and Tibet, as well as children's charities in the San Diego, California area. More than 130 million girls around the world are not in school. And Shana Apparel would like to change that. With every purchase you make with Shana Apparel you'll be helping to educate, house and feed girls around the world.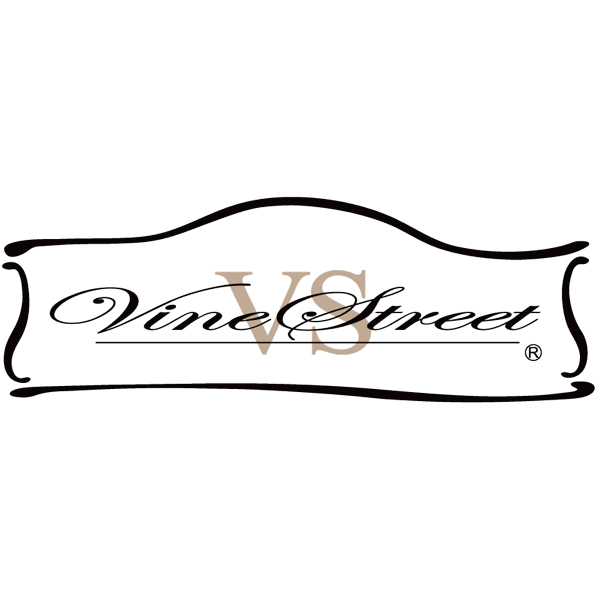 Vine Street Faux Fur Jackets, Ponchos, Vest and Scarves as well as Knitwear.
Vine Street Apparel sells quality clothing to upscale boutiques all over the US and Canada. Made in the USA, our premiere women's clothing line is for women with a younger lifestyle. We are classic and unique! Vine Street Apparel has been designing and manufacturing women's lifestyle apparel in California since 2004.